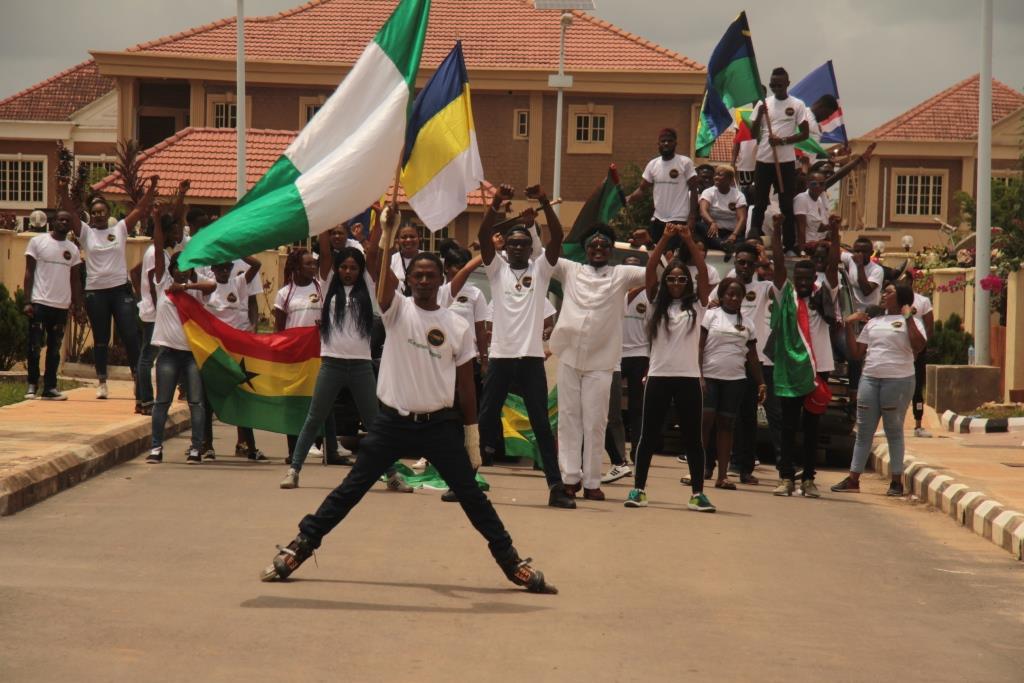 Script2Screen Africa is a Filmmaking Reality TV Show that identifies, train, and engage filmmakers across Africa every year, to produce and distribute films to tackle socials in the continent head-on, educate viewers while entertaining them, and hopefully pique effective action once the screen's glow diminishes. Each edition of the show focuses on a particular Central Theme, while also addressing other social ills.
A call for auditions is made open to emerging filmmakers from across Africa to audition to be a part of the finalist for the reality show. Interested filmmakers fill an online application form, and send required documents to the designated email. Auditions hold across select states and countries, a combination of online and in-person auditions.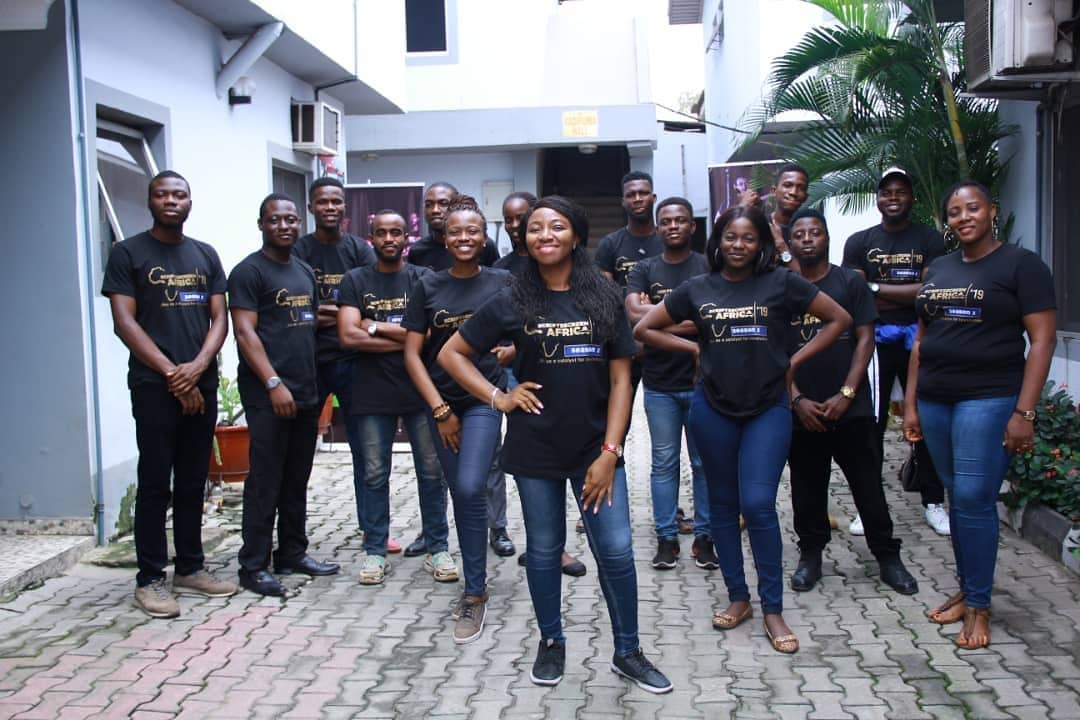 Based on jury selection after the auditions, 60 filmmakers from across Africa are invited to a 5-day Online Boot Camp. The Boot Camp will engage the filmmakers in a few social impact sessions and activities that will culminate in a task, after which the jury will select 15 finalists from across Africa for the filmmaking reality TV Show.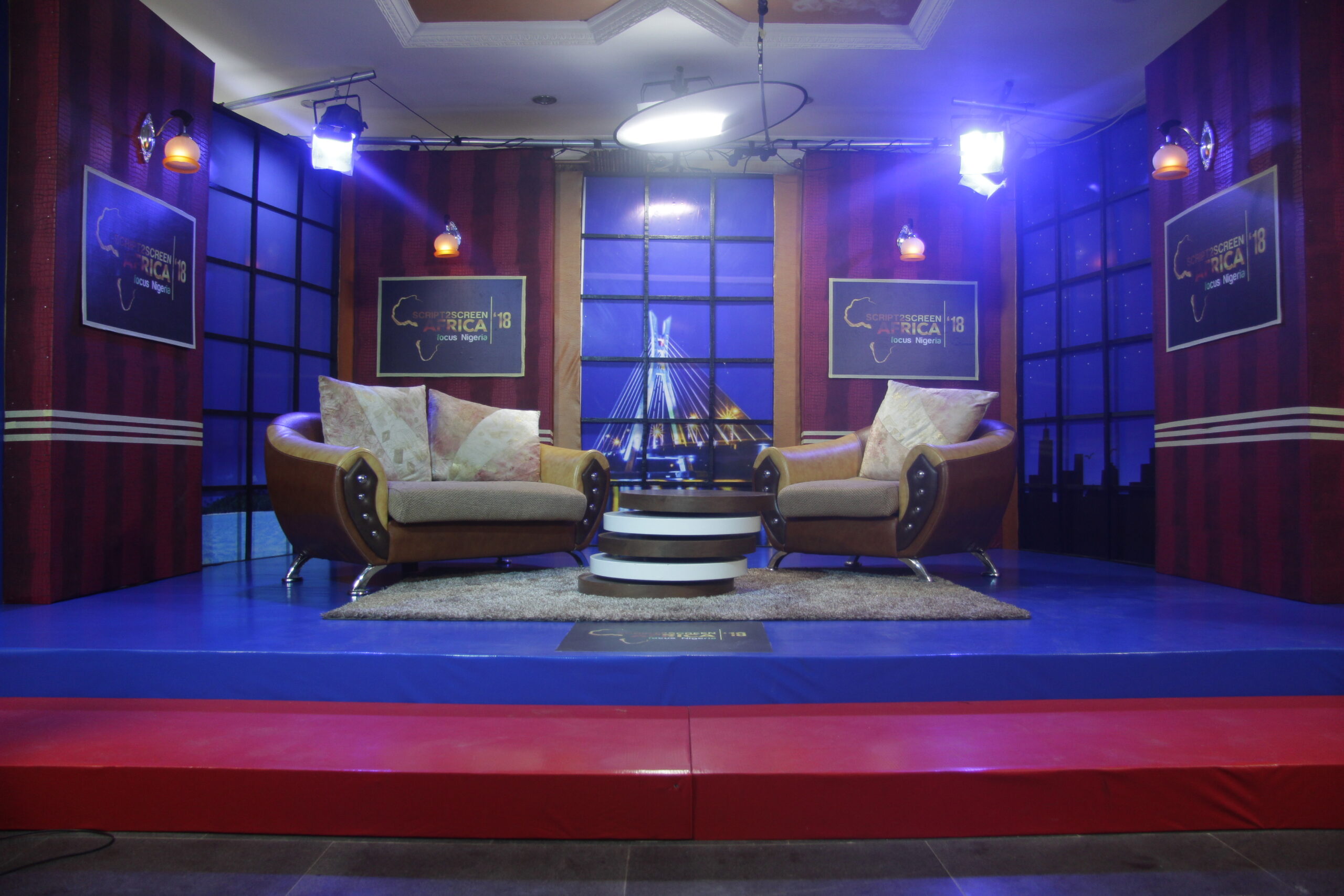 The Reality TV Show will host 15 finalists from across Africa in one house for 4 weeks. During the period the filmmakers will undergo capacity building sessions in filmmaking, film and media for social development, social issues across Africa and solutions. The participants will also develop stories around social issues in the 1st week of the show. In the 2nd and 3rd weeks of the show, the finalists will work on producing short film projects addressing pan African social issues, and in the final week, the produced films will be shared with the public in a premiere, before distributing them widely.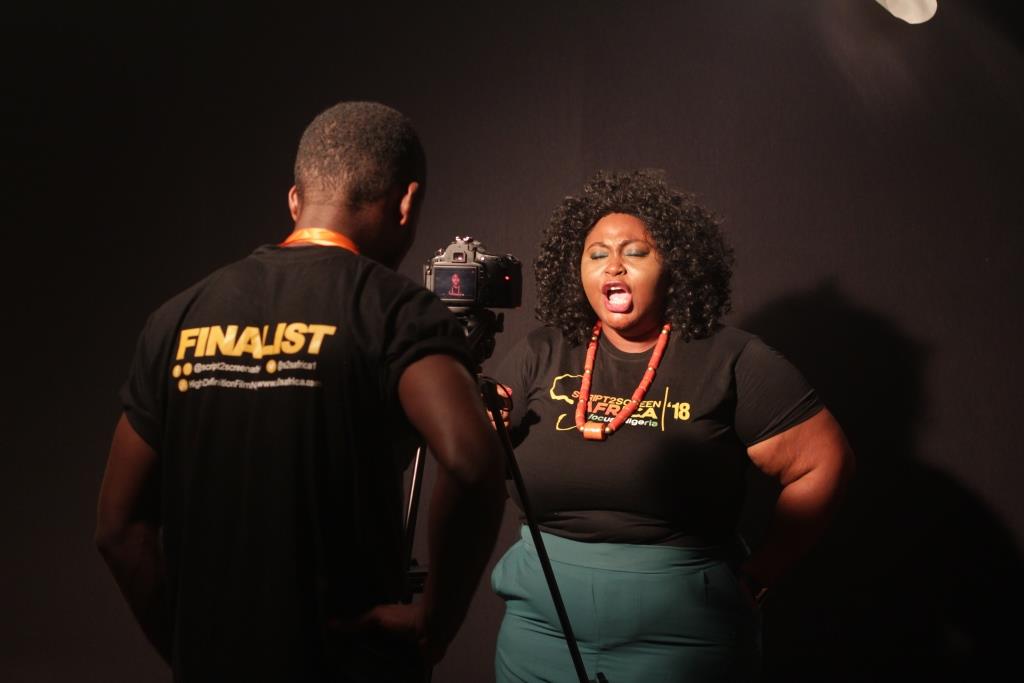 The finalists will be provided small grants in groups to develop and produce short films during the course of the reality TV show, which will be premiered at the grand finale of the show. Subsequently, the top 3 most outstanding finalists, as selected by the jury, will receive grants of $2,000 each to produce their own short films after leaving the reality TV show.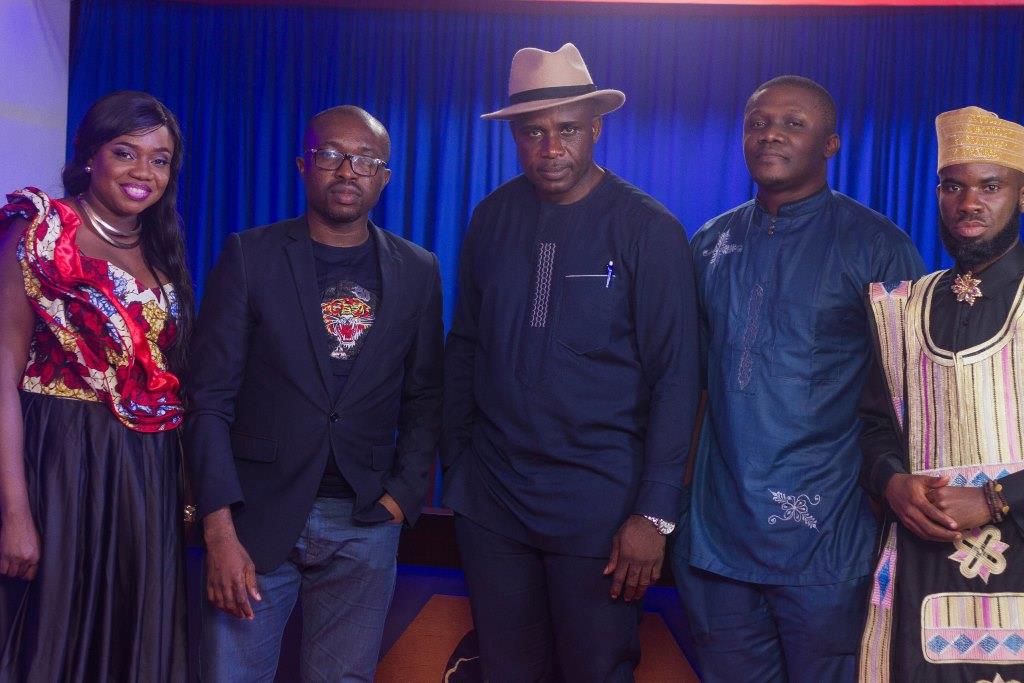 Veteran and celebrity filmmakers from across Africa will facilitate capacity building sessions in filmmaking, wile other special guests on the reality show will facilitate sessions in Films for Social Change, Behavioral Insight, Communications, Monitoring & Evaluation etc. The special guest sessions will background the finalists on the aforementioned key areas, hence improving the quality and innovations in the scripts to be produced by the finalists, as well as their work in the impact field.
APPLY FOR S2S AFRICA 2023
Applications is currently not open