We shall be glad to have you partner with us to effect social change in the society through collaboration in any of the following ways: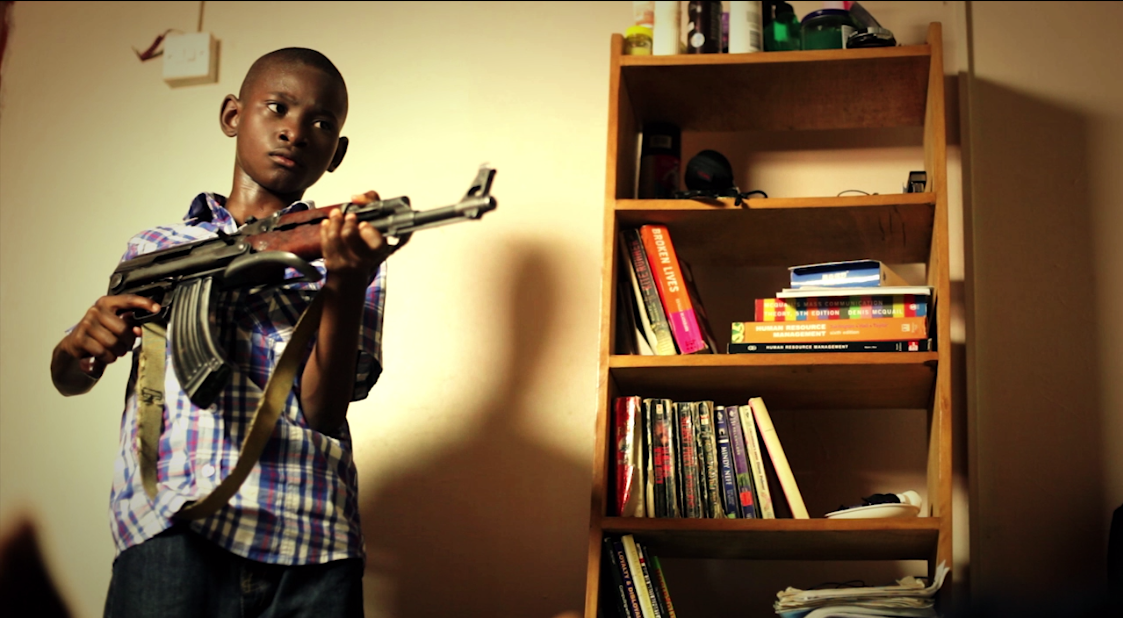 Collaborate with us by funding or co-funding a social film project aimed at addressing specific social issues, and foster behavioural change within a target audience: in community(ies), state(s), country(ies), continent, or the world at large. Film projects can be Short film, Feature Length Movie, Documentary, Infomercial, Television Series, Web Series etc.
Collaborate with us by funding, co-funding, or providing other partnership supports on one or more of our films for social change capacity building and social intervention programs: Film For Impact Fellowship, Africa Film For Impact Festival (AFFIF), Script2Screen Africa filmmaking Reality TV Show, High School Short Film Competition, University Short Film Competition, NYSC Short Film Competition, or Community Cinema project, etc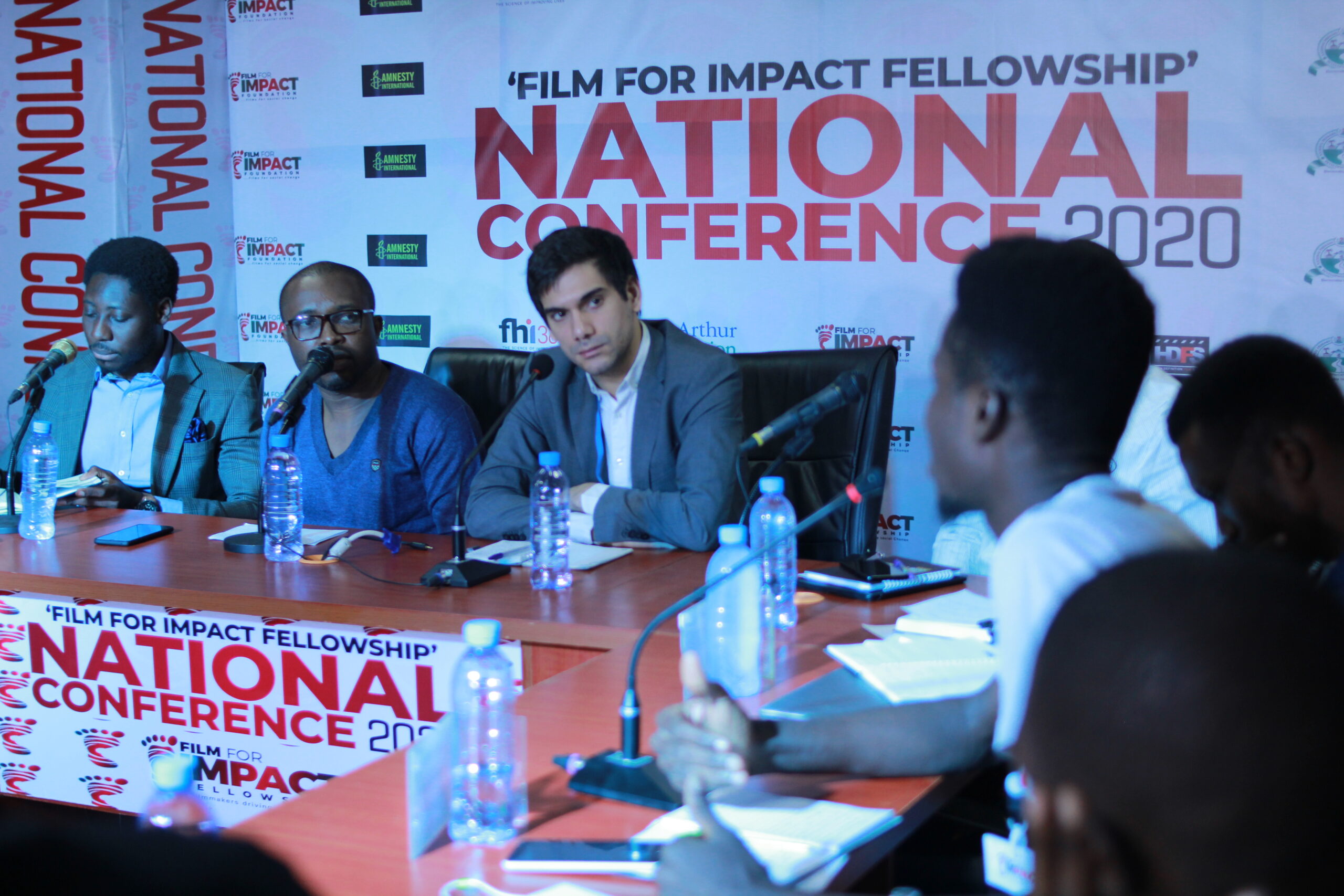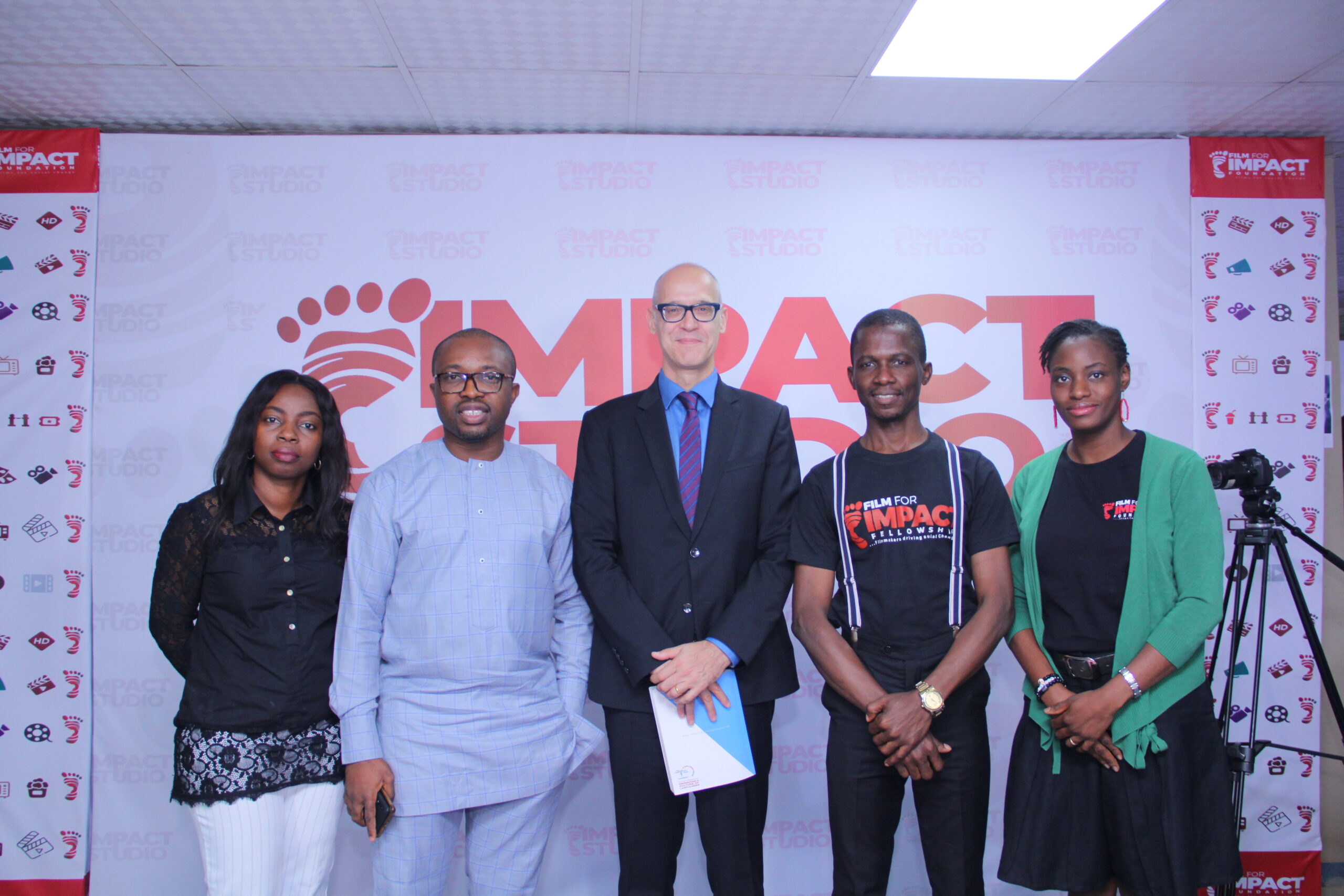 You may sponsor or donate equipment, facility, finance, resources, and materials to enable us facilitate workshops and capacity building programs, as well as film production projects to aid a better world through films. 
You can share with us other ways you are willing to partner with us to effect social change across societies using film.