Our mission is to do social development differently, by producing entertaining and emotionally compelling films on social issues to drive behavioral change, while also providing capacity building, mentorship, and support to a community of filmmakers committed to the same goal.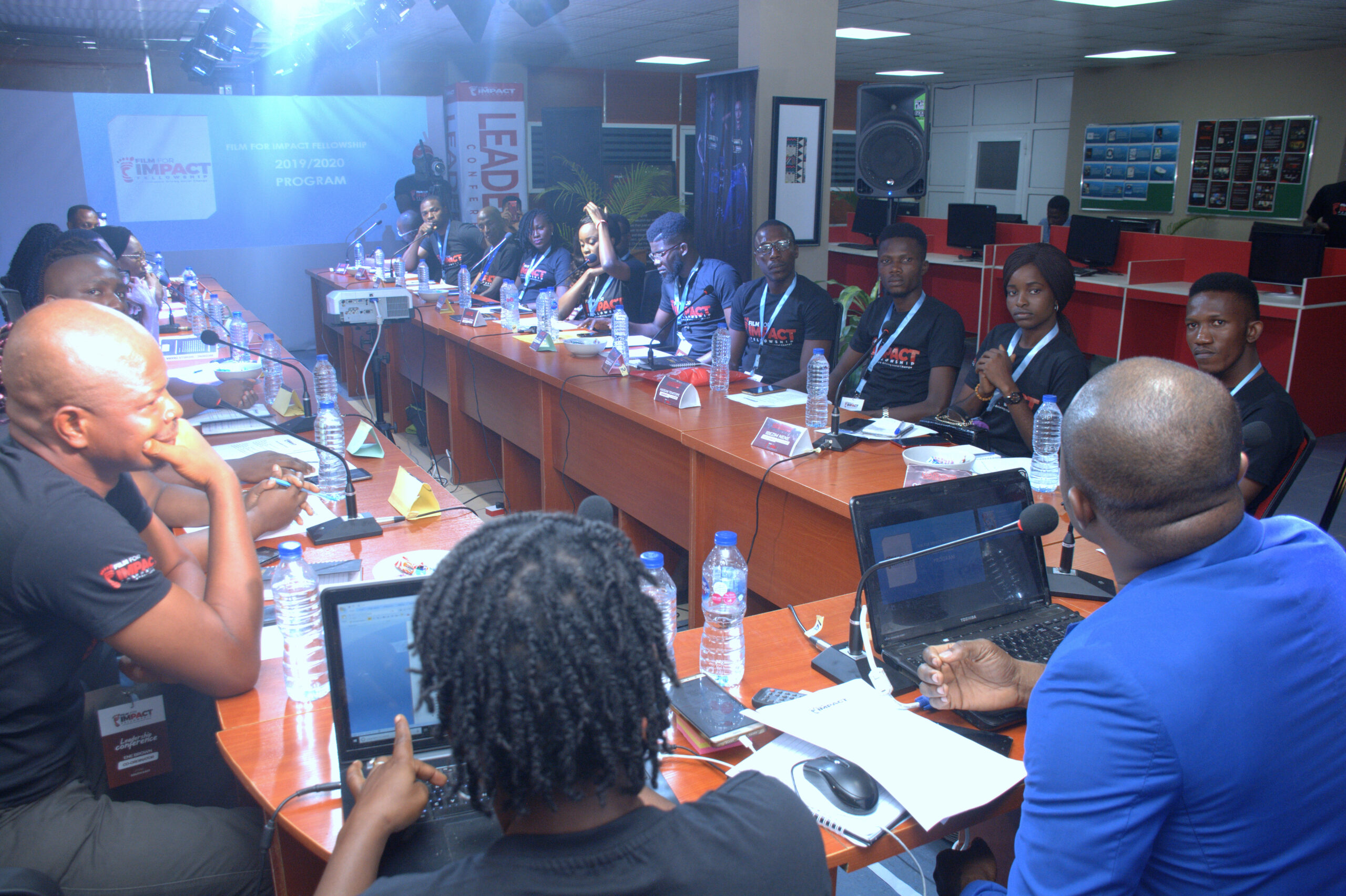 The vision of Film For Impact Foundation is to inspire a better world of equity and justice through films and media.
What We Do [Our Objectives]
Develop and Distribute socially conscious films to drive social transformation in societies
Through our Film For Impact Fellowship, we provide Training, Mentorship and Support for emerging filmmakers committed to Social Change themes in film production across Africa.
Through our Africa Film For Impact Festival (AFFIF), we Educate and Enlighten citizens towards national development, while showcasing and amplifying the works of socially conscious filmmakers and organizations, and also Connecting such filmmakers to social development stakeholders, donors, and grants.