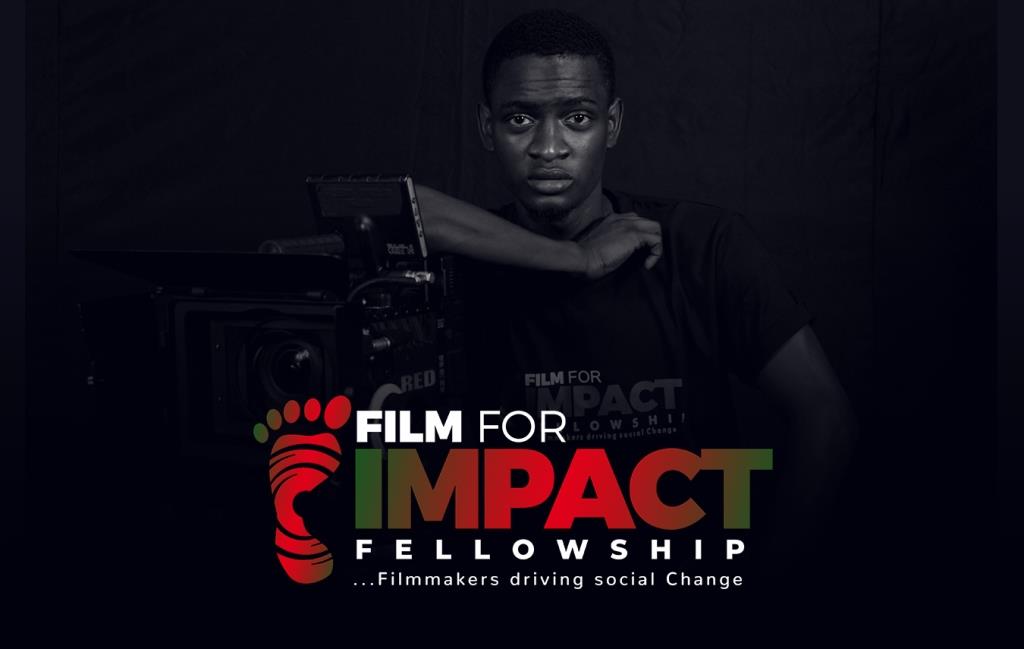 BECOME A FELLOW TODAY
Film for Impact Foundation has launched the Film For Impact Fellowship (FFIF), a community of filmmakers who share a common goal to drive positive change in the society using films. FFIF is a high impact program that discovers, train, mentor and support socially conscious filmmakers.
A member of the Film Fellowship is called a FELLOW.
FFIF recognizes 3 membership status:
MEMBER (Fellows In training): One becomes a member of the fellowship after passing through a selection/audition process, shortlisted for training, and undergoing training by the foundation. This membership status applies to the 1st year of acceptance into the fellowship, and has a duration for just One Year, after which the phase is concluded and successful members will be inducted and have a status update to FELLOW, while unsuccessful members will also be celebrated at the end of year's program, and expected to make good of the training they have received during their one year membership.
FELLOW: We define a Fellow as an individual recognized by the foundation to have made a truly significant contribution to the fellowship and its aims and objectives. The process of becoming a fellow is managed by the foundation. The grade of a Fellow is reserved for full members of the fellowship, having successfully completed the 1 year membership phase.
HONORARY FELLOW: This fellowship status defines established and veteran filmmakers & Actors in the industry who are driving social change in the society using film, and who also commit to the aims and objectives of the fellowship.
CLICK HERE to APPLY