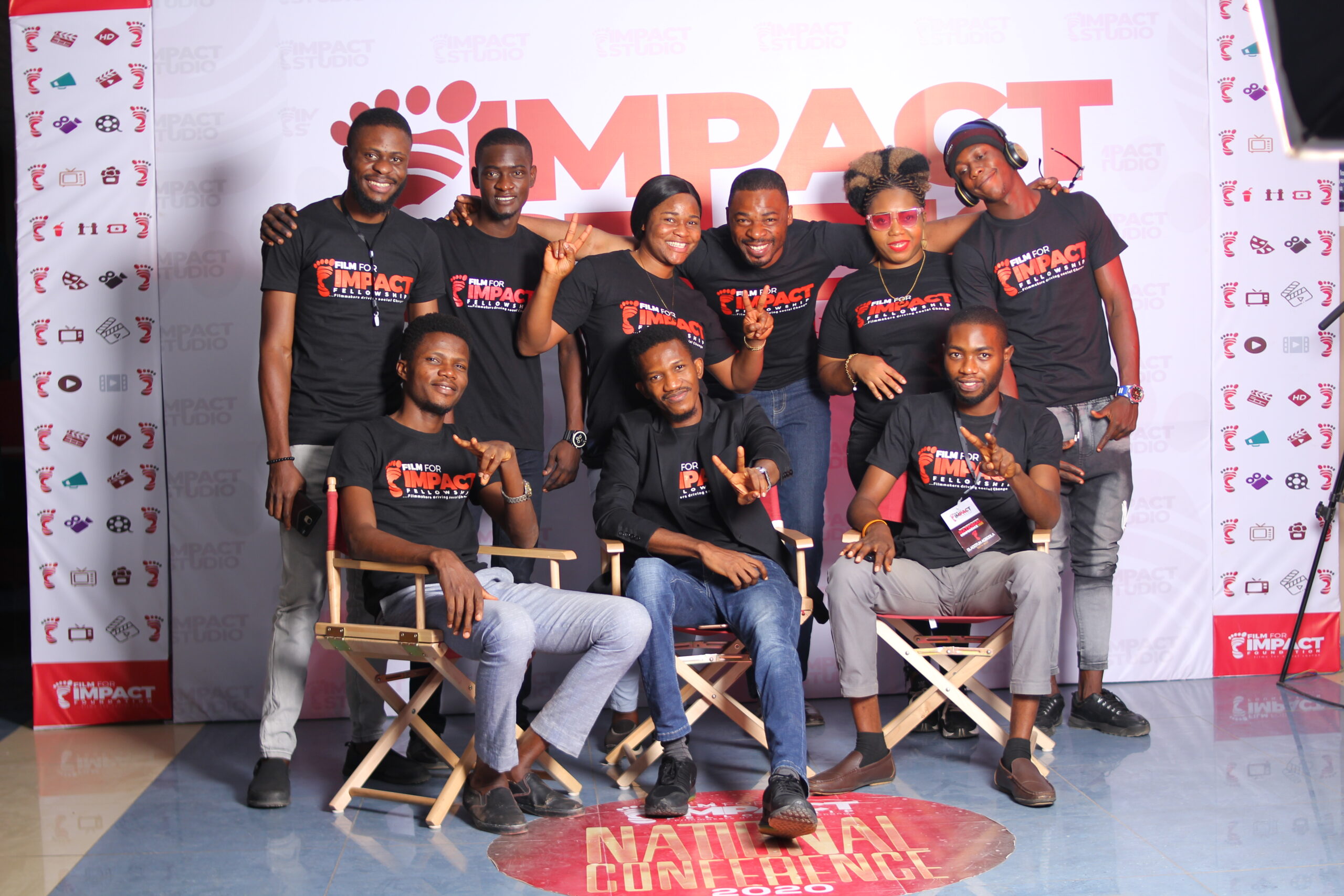 FILM FOR MPACT FELLOWSHIP
Films For Impact Fellowship identifies, train, and mentor emerging filmmakers; scriptwriters, producers, cinematographers, directors, and editors, to produce and distribute short films, Feature films, documentaries, web series, television series, and other media contents, that will disrupt the status quo, tackle social issues, influence policies, and foster behavioural change in Nigeria and across the African continent. It convenes emerging digital storytellers from the 6 geopolitical zones in Nigeria and other African countries, to develop stories that shed light on the cultural, traditional, societal, and historical narratives that drives social injustices in the regions, and how to successfully combat it, to advance development.
AFRICA FILM FOR IMPACT FESTIVAL (AFFIF) 2023
Africa Film for Impact Festival (AFFIF) is dedicated to showcasing and empowering films and filmmakers committed to Social Change themes in movie production across Africa, and the world.
Through well-structured sessions, The 5-Day hybrid film festival engages Short and Feature Narrative and Documentary Films screenings, Master Classes, Panel Discussions, Workshops, and Impact Awards, to address Social Themes across; Democracy, Accountability & Anti-Corruption, Human Rights, Human Trafficking, Gender Equity, Sexual & Gender Based Violence, Climate Change, Drug Abuse & Drug Trafficking, Health, Peace-Security and Counter Terrorism, Digital Rights, Technology as a tool for social change, among others.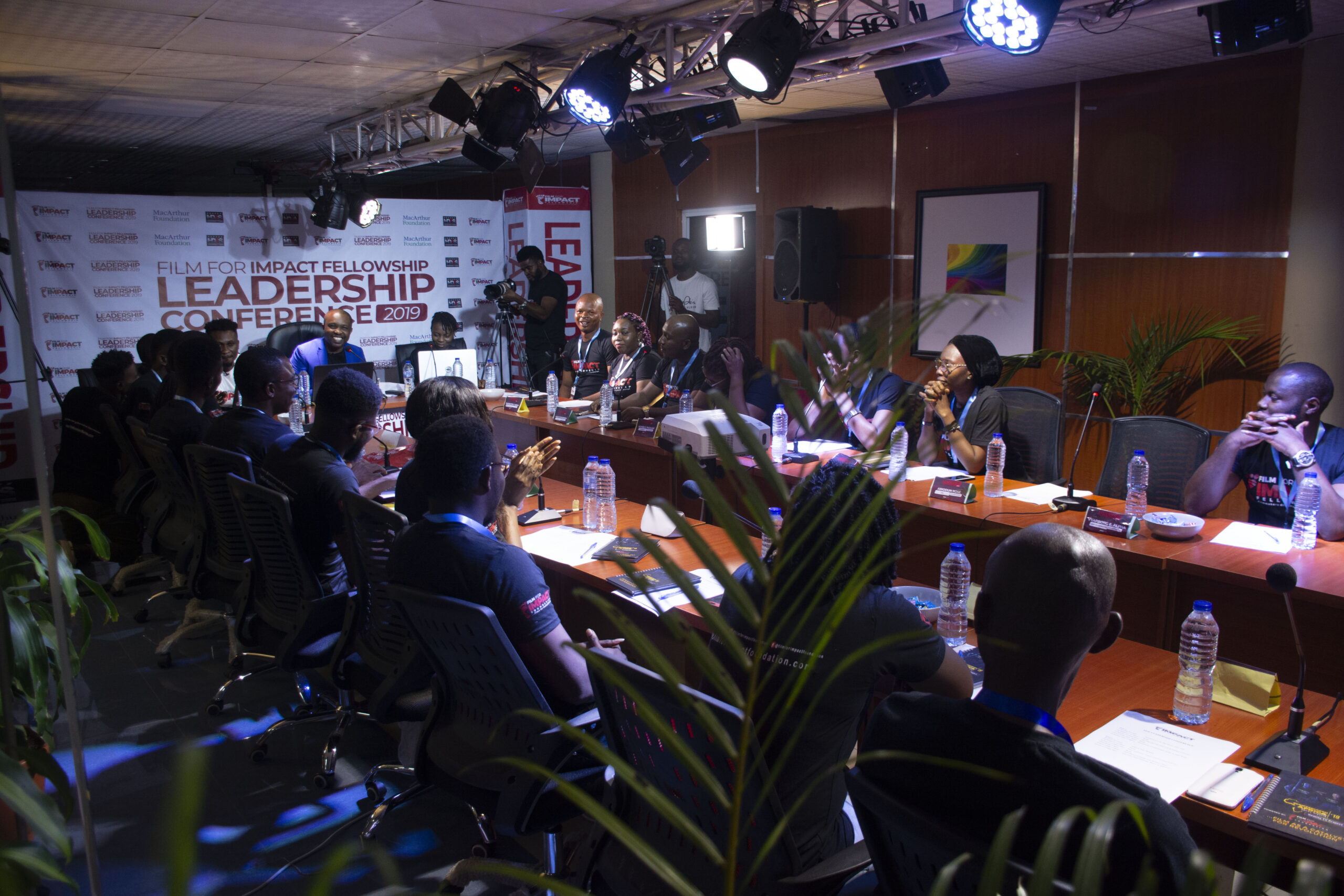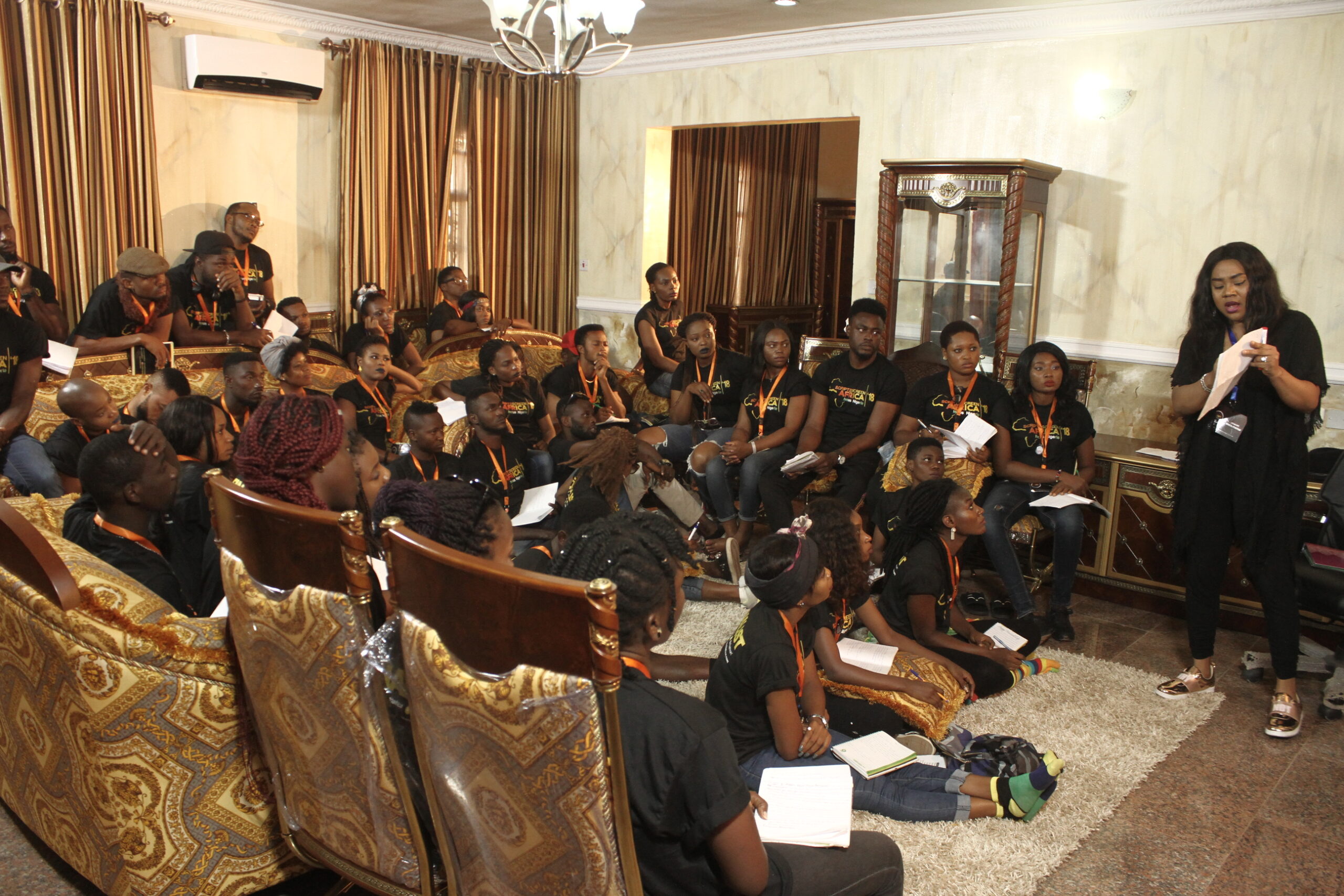 Script2Screen Africa is a Filmmaking Reality TV Show that identifies, train, and engage filmmakers across Africa every year, to produce and distribute films to tackle socials in the continent head-on, educate viewers while entertaining them, and hopefully pique effective action once the screen's glow diminishes. Each edition of the show focuses on a particular Central Theme, while also addressing other social ills.
The Reality TV Show hosts 15 finalists from across Africa in one house for 4 weeks. During the period the filmmakers undergo capacity building sessions in filmmaking, film and media for social development, social issues across Africa and solutions. The participants also develop stories around social issues in the 1st week of the show. In the 2nd and 3rd weeks of the show, the finalists work on producing short film projects addressing pan African social issues, and in the final week, the produced films are premiered, before distributing them widely.