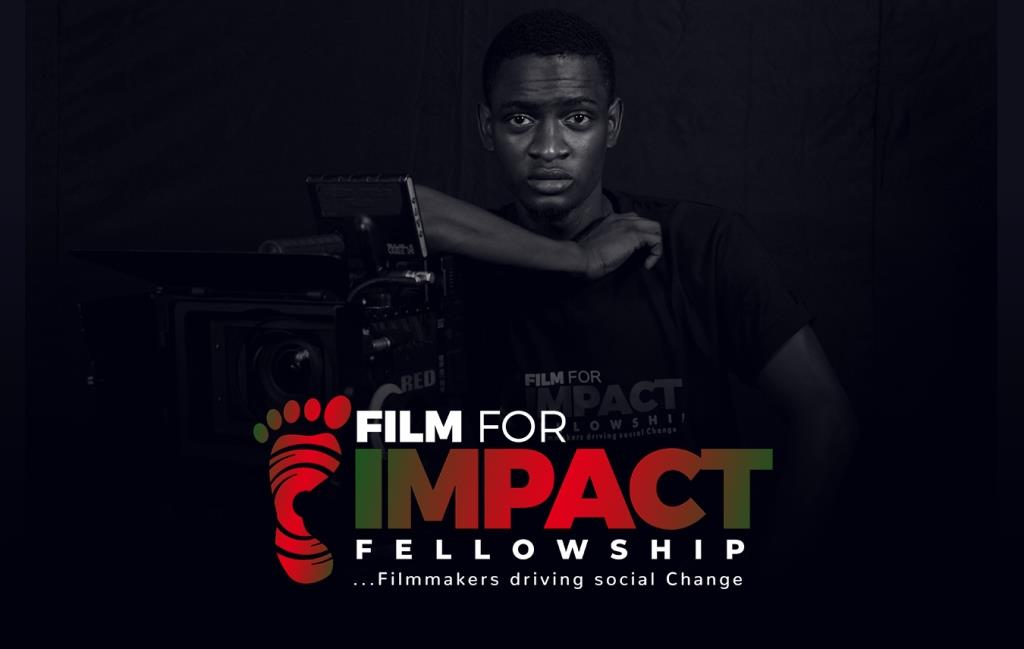 Film For Impact Foundation has launched the "Film For Impact Fellowship" (FFIF), a community for filmmakers who share a common goal to pioneer change using films. FFIF is a high impact program that discovers, train, mentor and support socially conscious filmmakers.
A member of the film fellowship is called a FELLOW.
Requirement for being a member of FFIF includes:
A passion and commitment for socially conscious films
Verifiable socially conscious films/videos or publications you have done previously
A Blueprint/Proposal of a socially conscious film project you are currently working on.
Benefits of the Film For Impact Fellowship to its members includes:
Training and mentorship by professionals in the film industry
Capacity building for you and your organization in other aspects of influencing behavioral change through films.
Equipment Support for your socially conscious film projects
Financial Support for small budget film projects
Stipend over a period of 4 months (For select Fellows from the Script2Screen Africa Reality TV project for emerging filmmakers)
Connect to Grant Opportunities: An Opportunity to PITCH your big project to a host of Grant Donors at the Africa Film For Impact Fellowship (Only available to fellows).
A community to expand your knowledge and also extend the reach of your film.
Networking
To learn more about Film For Impact Fellowship, visit www.filmforimpact.org
For enquiries and sponsorship please email filmforimpactfoundationng@gmail.com
or call 08161704676, 08171152769
Follow Film For Impact Foundation on Instagram, twitter and facebook @filmforimpactfoundation
…filmmakers driving social change!